#Eastbourne
#Eastbourne Airshow @eb_airshow #Eastbourne #theconnector (at Eastbourne Seafront)
The Big Blue, Gecko Bar, #StLeonards-on-sea #sussexband (at Gecko Bar & Bistro)
Sound Of The Crowd, (at Prince Albert)
The Big Blue play at The Smugglers, Pevensey. (at The Smugglers Inn, Pevensey)
See on
Scoop.it
-
Entrepreneurship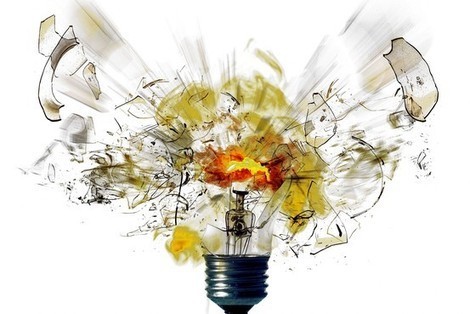 Strong Feelings Can Lead Founders to Make Bad Choices at the Worst Times. Here's What to Watch For.
See on online.wsj.com
Do Something! That means … When you read something and it appeals to you … Take some kind of action. When you come across an idea or see something someone else is doing that makes sense; Try it. The world has quickly become a place where we consume massive amounts of information and then;
See on
Scoop.it
-
Using Technology combined with Networking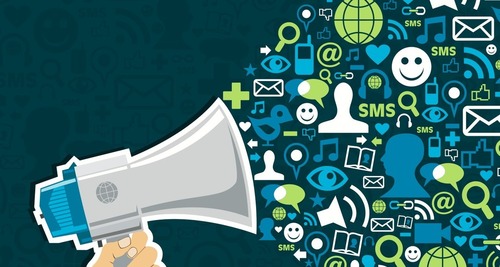 Digest…
Here are the five immediate actions business owners should take to ensure social media success:
1. Keep an eye on the numbers
Social media marketing is no longer something you do to get ahead, it's more like the tactic you have to use if you don't want to be left behind. Therefore, simply posting updates to your various social networks without measuring the results they bring is a huge mistake.
2. Visual content is the way forward
We've all read that statistic where posts with images get several more clicks than posts without images. In this day and age where everyone is time-poor, people just can't afford to spend time on long pieces of written content. As long as they can convey your points clearly, use more images, slides, infographics and videos to engage your audience better.
3. Optimise everything!
You may think social media posts aren't the type of posts that need to be optimised as they're different from website content, blogs and articles. But this is not the case. Google indexes social media updates and this means that social media posts, when searched for, can show up on Google's search results (some are dependent on whether you are logged in to the specific network).
4. Automation saves time
Do you spend time every day thinking about the posts you need to publish on your social networks? This is a huge waste of time, and comes with a risk of inconsistency, as some days you may forget to post your update. So, stop wasting your precious time and invest in a good social management tool with automation.
5. Hashtag that post
Some people stay away from hashtagging while marketers flock to it. Hashtagging your posts essentially groups them into a category and helps you to be found whenever someone clicks on that hashtag. It is quick, simple and effective.
__________________
► Receive a FREE daily summary of The Marketing Technology Alert directly to your inbox. To subscribe, please go to http://ineomarketing.com/About_The_MAR_Sub.html  (your privacy is protected).
See on g2msolutions.com.au
See on Scoop.it - Entrepreneurship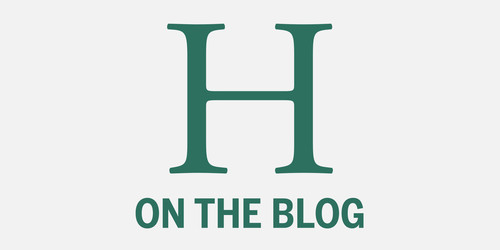 Earlier this year I surveyed individuals who desire to make the transition from employment to entrepreneurship. I discovered that, overwhelmingly, the biggest roadblock that keeps people from taking action is fear about money….
See on huffingtonpost.com
See on
Scoop.it
-
Entrepreneurship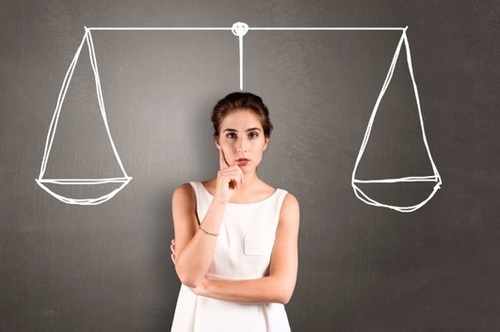 College isn't for everyone. Entrepreneurs who chose starting a business over a formal education shared their experiences to help students make the same decision.
Stella Holman's insight:
entrepreneurship# #TheConnector 
See on businessnewsdaily.com