Stuart Bligh- The Big Blue gig at The Hare&Hounds, Framfield. #blues #Sussexband #theconnector
See on Scoop.it - Entrepreneurship

School turning 8th-graders into entrepreneurs
Chicago Tribune
The students are part of a three-year-old startup program at the CPS magnet cluster school that lets them apply a variety of skills and knowledge to an entrepreneurial project.
See on bluesky.chicagotribune.com
See on Scoop.it - Entrepreneurship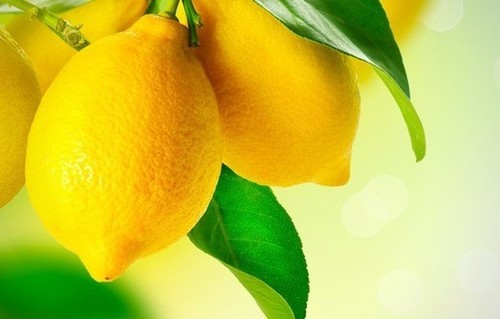 5 Fast-Growing Industries Ripe for Entrepreneurs
Entrepreneur
Here are my picks, in no particular order, for the top five industries for startups. 1. Green building. Demand is …
See on entrepreneur.com
See on Scoop.it - Entrepreneurship

What role should cities play in fostering entrepreneurship?
Dallas Morning News (blog)
Many cities including Dallas are turning to entrepreneurs and high-growth startups to accelerate economic development and urban renewal.
See on bizbeatblog.dallasnews.com
See on Scoop.it - Entrepreneurship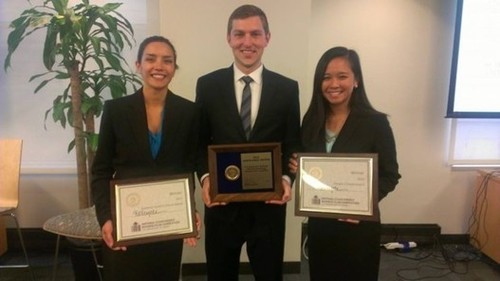 Entrepreneurship team wins top US Department of Energy Award The Daily Cougar "My teammates are from the Wolff Center for Entrepreneurship and the program last year started collaborating with the Office of Intellectual Property," said REEcycle…
See on thedailycougar.com
The Amazing Mark Wheatley- Sound of The Crowd!
Great night at Crowhurst Park with #thebigblue #theconnector (at Crowhurst Park)
I've shared 488 memories with my friends on Path - see them now at path.com!
Building my Network Internationally into Canada
I am excited to work with Ms Elisabeth Lengyel who has been part of my business network for five years.