See on
Scoop.it
-
Entrepreneurship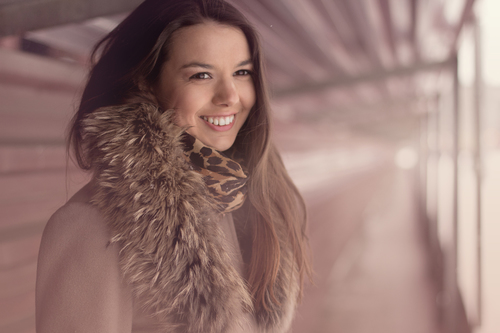 There are two types of people in the world: those who choose to be happy, and those who choose to be unhappy.
Contrary to popular belief, happiness doesn't come from fame, fortune, other people, or material possessions. Rather, it comes from within. 
See on successify.net
See on Scoop.it - Entrepreneurship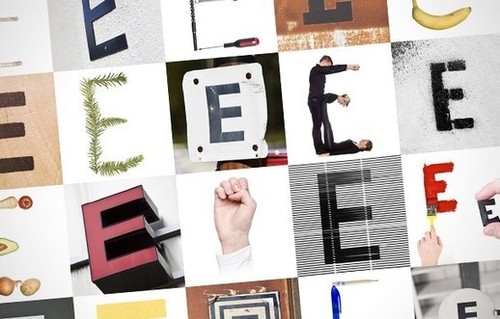 The hardest part about being an entrepreneur isn't coming up with the next genius idea, it's getting it out there.
See on entrepreneur.com
See on
Scoop.it
-
Using Technology combined with Networking
How often do you use Google to find something on the internet?
If like a lot of people you use Google every day you'll be astounded by the number of hidden tips and tricks their search facility offers.
Find 46 of them featured in this infographic.
See on blog.red-website-design.co.uk
#Eastbourne
#Eastbourne Airshow @eb_airshow #Eastbourne #theconnector (at Eastbourne Seafront)
The Big Blue, Gecko Bar, #StLeonards-on-sea #sussexband (at Gecko Bar & Bistro)
Sound Of The Crowd, (at Prince Albert)
The Big Blue play at The Smugglers, Pevensey. (at The Smugglers Inn, Pevensey)
See on
Scoop.it
-
Entrepreneurship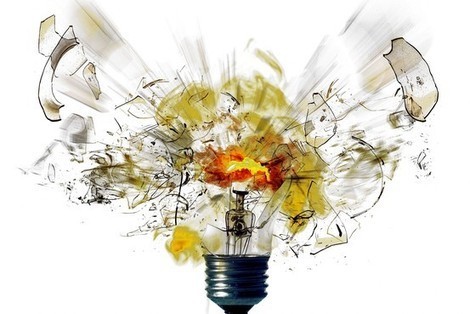 Strong Feelings Can Lead Founders to Make Bad Choices at the Worst Times. Here's What to Watch For.
See on online.wsj.com
Do Something! That means … When you read something and it appeals to you … Take some kind of action. When you come across an idea or see something someone else is doing that makes sense; Try it. The world has quickly become a place where we consume massive amounts of information and then;